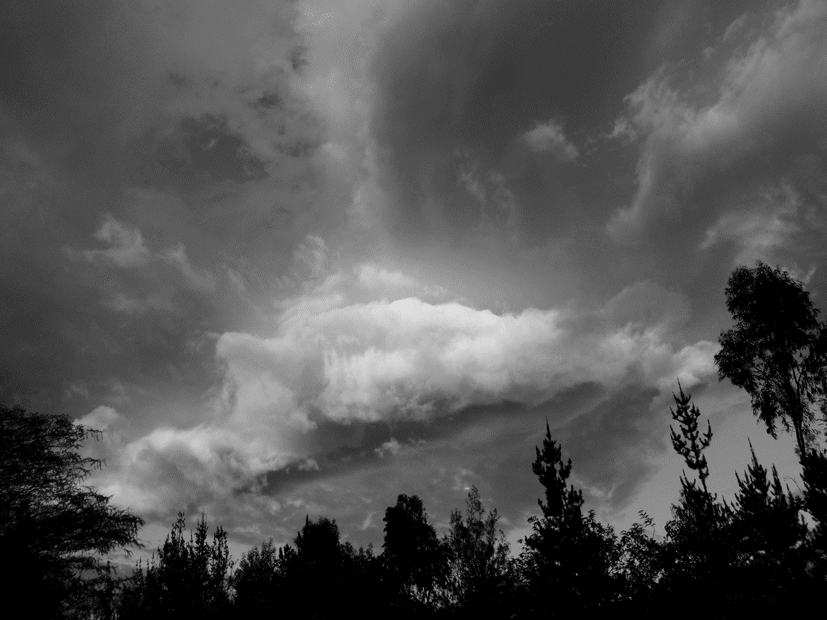 <html>
<head>
<meta name="google-site-verification" content="Odra4R5IIVw1NBqwrCqEvA_iplEPPUkOqffEAy0o76E" />
<title> My title </title>
</head>
<body>
page contents
</body></html>
Welcome to Leonardo Wild's Home Page
After a profesional writing career of over twenty years, I learned a lot about the business of writing and publishing. One of them is that if you are not careful you can end up living in a jail of your own making.
In order to make a living as a writer, you should be writing in a genre, and if you are successful, you will be expected to continue writing in the same category.
Also, I had to come up with ideas that resounded in society, thus subject matters for each novel had to be "high concept."
Simple to understand, yet with stakes that couldn't be higher: the Big Topics of our world.
And so I came up with my own subgenre:
As a writer, though, I wanted to be free. So I set myself to look into this dilemma. And after ten years, I realized what I had to do.
First of all, I had to create my own subgenre, rather than try to fit into someone else´s. I had been exploring various literary genres, and found that the subject matter I wanted to write about would be best explored in the thriller category.
Then, I concluded, the rules of my subcategory had to force me to write a different novel every time rather finding myself forced to push out a similar one with every new installment.
Featuring
The Galapagos Agenda
A PARADIGM SHIFT THRILLER BOOK 1
MAX VILLALOBOS is the gifted son of a corporate tycoon. His dream is to make it on his own, even if that means going against his powerful father who has far different plans when it comes to Max's future.
In order to prove who's "boss" the infamous billionaire, Roy Villalobos, stages Max's own kidnapping using their personal Chief of Security. The plan backfires with a near escape, and an explosion that kills Max's girlfriend, turning the tables on Max's original plans.
With the cloud of murder hanging over his head, Roy Villalobos offers to sort things out for Max, suggesting his son disappear until the air clears. But when Max arrives aboard the Galapagos Treasure on his way to the Cook Islands, he discovers that not only has he become Suspect #1, but his murdered beloved just happened to be an undercover MI-5 agent on a mission to infiltrate the family and investigate Max's father for multiple crimes.
Yet the biggest crime of all is about to occur…
Sometimes writers must make difficult decisions to further their careers. Check out my BLOG to find out more.
RAVE REVIEWS
from
Fellow authors and NY Times as well as International Bestsellers
THE GALAPAGOS AGENDA is my kind of thriller ... a tremendously good novel.
—Douglas Preston, #1 New York Times bestselling co-creator of the famed Pendergast series of thrillers.
A sweeping international thriller —reminding us that true predators live closer than we think.
—Lisa Gardner, #1 New York Times author of suspense.
Yachts exploding, luxury cruise ships, sunken treasure, hammerhead sharks and a plethora of bad guys. Put this on your to read list!
—Robert Dugoni, NY Times Bestselling Author of MURDER ONE
A cross between Gabriel Garcia Marquez and Ian Fleming,
—Gayle Lynds - New York Times best-selling author of THE ASSASSINS
In his English debut novel, Wild takes on billionaire excess, corporate abuse and geopolitics, all in a thrilling story set against the pristine habitat of the Galapagos Islands.
—Alan Jacobson, National Bestselling Author of the FBI profiler Karen Vail series.
A terrific read—Tom Clancy and Robert Ludlum fans are in for a treat!
—Karen Dionne, internationally published author, FREEZING POINT, BOILING POINT.
An intelligent thriller with a diverse cast of wonderful characters, exotic settings, a tight, yet convoluted plot, and very cool science. A must read.
—D.P. Lyle, award-winning author of the Samantha Cody and Dub Walker thriller series.
This smooth and savory thriller features a recipe that combines the best ingredients of Robert Ludlum and Clive Cussler. THE GALAPAGOS AGENDA shoots for the moon and scores a bulls-eye.
—Jon Land, bestselling author of STRONG DARKNESS.
... a must read thriller for those who want to live, learn, and visit the inner workings of our fascinating, but complex, rapidly changing world.
—D.L. Wilson - author of the bestselling thriller, UNHOLY GRAIL, translated into 8 foreign languages with international rave reviews, and SIROCCO
A fascinating exploration of the criminal mind. Leonardo Wild is an author to watch!
— Boyd Morrison – International bestselling author of THE ARK, THE VAULT, THE LOCHNESS LEGACY
A thriller as intriguing, mysterious and intellectually stimulating as the exotic islands in whose shadow it is set.
—J.E. Fishman, bestselling author of PRIMACY and the Bomb Squad NYC series