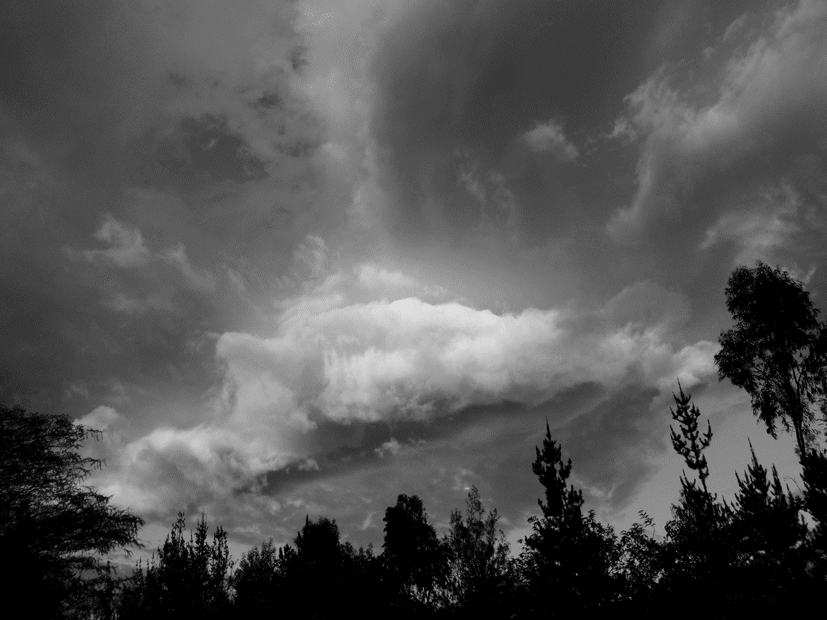 <html>
<head>
<meta name="google-site-verification" content="Odra4R5IIVw1NBqwrCqEvA_iplEPPUkOqffEAy0o76E" />
<title> My title </title>
</head>
<body>
page contents
</body></html>
RAVE REVIEWS
for
THE GALAPAGOS AGENDA
from
Fellow authors and NY Times as well as International Bestsellers
THE GALAPAGOS AGENDA is my kind of thriller – a brilliant and original premise spun out into a globe-spanning cat-and-mouse game that moves with a break-neck pace through a world of international intrigue, extreme wealth, political assassination, and ancient rivalries—and populated with some of the most wickedly drawn villains in recent memory. Leonardo Wild writes with the self-assured style of a veteran. This is a tremendously good novel.
—Douglas Preston, #1 New York Times bestselling co-creator of the famed Pendergast series of thrillers.
A sweeping international thriller. Leonardo Wild vividly captures the dangerous worlds of political intrigue and corporate greed in a high stakes showdown in the Galapagos Islands, while also reminding us that true predators live closer than we think.
—Lisa Gardner, #1 New York Times author of suspense.
Yachts exploding, luxury cruise ships, sunken treasure, hammerhead sharks and a plethora of bad guys. THE GALAPAGOS AGENDA was pure enjoyment from the opening page to the final word. Leonardo Wild's prose is crisp and graceful, his characters well formed and his plot excruciatingly tense. Put this on your to read list!
—Robert Dugoni, NY Times Bestselling Author of MURDER ONE
A cross between Gabriel Garcia Marquez and Ian Fleming, Leonardo Wild hurls us down a rabbit hole of philosophy, psychosis, and murder in his debut thriller THE GALAPAGOS AGENDA. From board rooms to mansions and sleek yachts, you'll enjoy this roller-coaster ride of suspense and thrills.
—Gayle Lynds - New York Times best-selling author of THE ASSASSINS
In his debut novel, Wild takes on billionaire excess, corporate abuse and geopolitics, all in a thrilling story set against the pristine habitat of the Galapagos Islands. One might not think that's possible, but Wild's talent for telling a story brings the pieces together and makes the whole greater than the sum of its parts.
—Alan Jacobson, National Bestselling Author of the FBI profiler Karen Vail series.
Leonardo Wild's THE GALAPAGOS AGENDA is a terrific read; a fast-paced, intelligent thriller bursting with all the right elements: exotic locations, international intrigue, a complicated plot, and unimaginably high stakes. Tom Clancy and Robert Ludlum fans are in for a treat!
—Karen Dionne, internationally published author, FREEZING POINT, BOILING POINT.
With THE GALAPAGOS AGENDA Leonardo Wild has created an intelligent thriller with a diverse cast of wonderful characters, exotic settings, a tight, yet convoluted plot, and very cool science. A must read.
—D.P. Lyle, award-winning author of the Samantha Cody and Dub Walker thriller series.
When psychopaths run the world, murder isn't personal—even when your father wants you dead. Leonardo Wild has crafted a 'wild' ride in THE GALAPAGOS AGENDA, combining political and economic intrigue set against an exotic international backdrop, with a personal twist of betrayal sure to shiver your soul.
—Amy Shojai, author of the critically acclaimed SEPTEMBER DAY dog viewpoint thrillers.
Leonardo Wild expertly mixes any number of disparate elements in THE GALAPAGOS AGENDA, an old-fashioned, page-turning potboiler where the stakes keep rising and the pace remains lightning quick from first page to last. This smooth and savory thriller features a recipe that combines the best ingredients of Robert Ludlum and Clive Cussler, further seasoned by polished prose. Structured in classic fashion but constituted within the backdrop of cutting edge concerns and technology, THE GALAPAGOS AGENDA shoots for the moon and scores a bulls-eye.
—Jon Land, bestselling author of STRONG DARKNESS.
Leonardo Wild's thrill-a-minute ride through our sociopathic international business world is a fabulous read. His extensive research and captivating characters keep readers glued to the pages searching for every twist and turn. THE GALAPAGOS AGENDA is a must read thriller for those who want to live, learn, and visit the inner workings of our fascinating, but complex, rapidly changing world.
—D.L. Wilson - author of the bestselling thriller, UNHOLY GRAIL, translated into 8 foreign languages with international rave reviews, and SIROCCO
THE GALAPAGOS AGENDA is not only a fast-paced thriller visiting exotic locations, but it's also a fascinating exploration of the criminal mind. Leonardo Wild is an author to watch!
— Boyd Morrison – International bestselling author of THE ARK, THE VAULT, THE LOCHNESS LEGACY
"THE GALAPAGOS AGENDA is incredibly engaging and I could not put it down. I particularly loved its feeling of reality and its surprising ending. I see it becoming a popular film in a whole new genre: A Meaningful Action Movie. Bravo!"
—Sergio Lub - SergioLub.com & Favors.org.
Leonardo Wild continues in the great tradition of fine story telling, eruditely and eloquently setting out a story with THE GALAPAGOS AGENDA that blends many of today's most profound themes and leading social themes of weighty importance in a masterful modern day thriller who-done-it fashion. Definitely a must read for those who are paying attention even a little bit. I rarely read a book almost straight through, but this is one of them. Not only did I thoroughly enjoy it, but it stimulated my thinking ... something to be grateful for.
—Allen Adkins, Entrepreneur/Inventor/CD-ROM Technology Pioneer.
A thriller as intriguing, mysterious and intellectually stimulating as the exotic islands in whose shadow it is set.
—J.E. Fishman, bestselling author of PRIMACY and the Bomb Squad NYC series